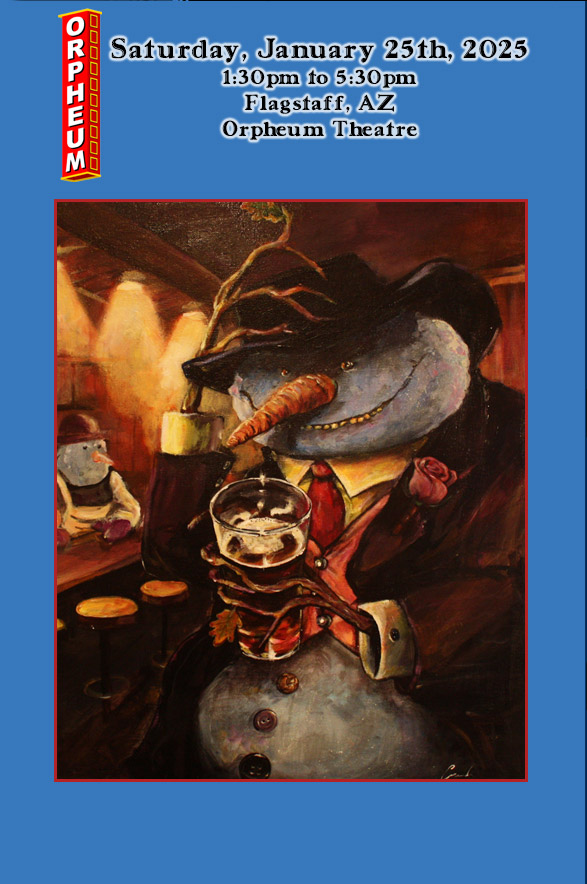 BrewHaHa will feature over 50 local, regional, and western breweries and over 100 different craft beers. There will be live music featuring Flagstaff's FoxKoshka. BrewHaHa will also include the Snowman's Choice Award (judged by members of the local homebrewers club) for best brew and the People's Choice Award.

This event is presented in partnership with Flagstaff Ski Club which will receive a percentage of proceeds. This one-of-a-kind event will celebrate local flavor, great views from the High Country Conference Center, and most of all come out and enjoy the best beers in the world!

Bratwursts will be available for purchase.
Flagstaff BrewHaHa requires proof of vaccine or negative Covid test for all attendees of the event.
We are following the lead of Live Nation and AEG as well as more than 15 independent Arizona venues who have already implemented these protocols. After being unable to operate for over a year due to the pandemic we believe this is the safest path forward for an indoor event such as BrewHaHa.